First, you meet a person. Over time, you develop common interests, hobbies, and views on life… This is how friendship is born, develops, and strengthens. And true friendship is not afraid of challenges. On the contrary, the more of them you face, the stronger your true and sincere friendship becomes.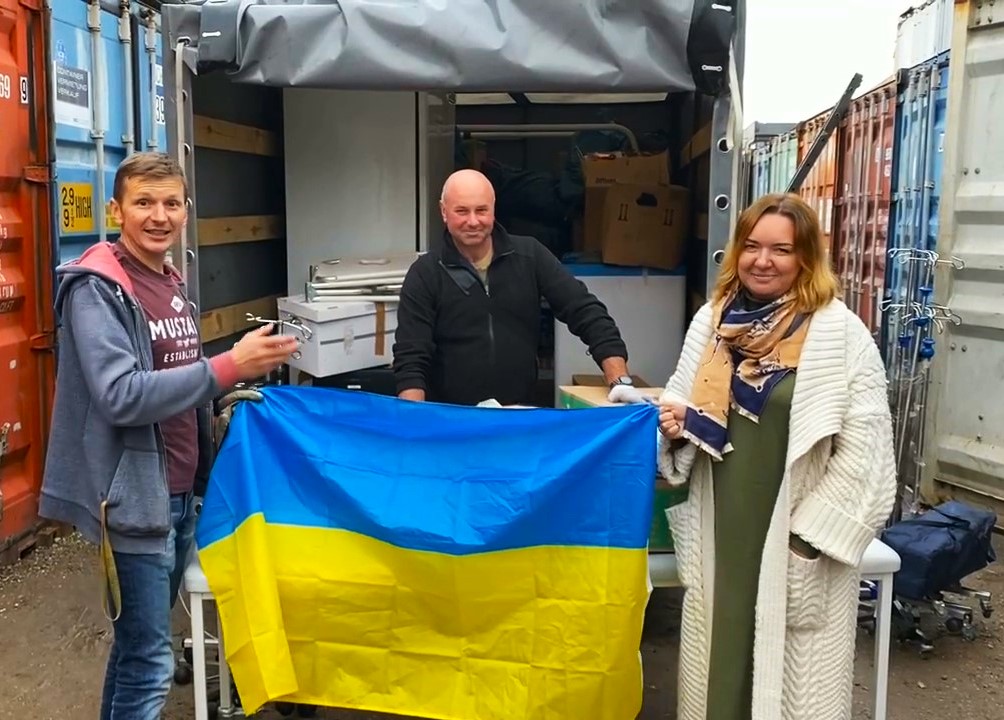 So for us, each trip to our partners in Hamburg and Aachen is not only a need to pick up a new load of humanitarian aid. It is also a pleasant opportunity to see our friends. Those who will always support and help, lend a shoulder in a difficult hour.
And an additional opportunity to thank them for supporting not only us, but also the people of Ukraine with very high-quality functional beds, mattresses, medical equipment, medicines, and consumables…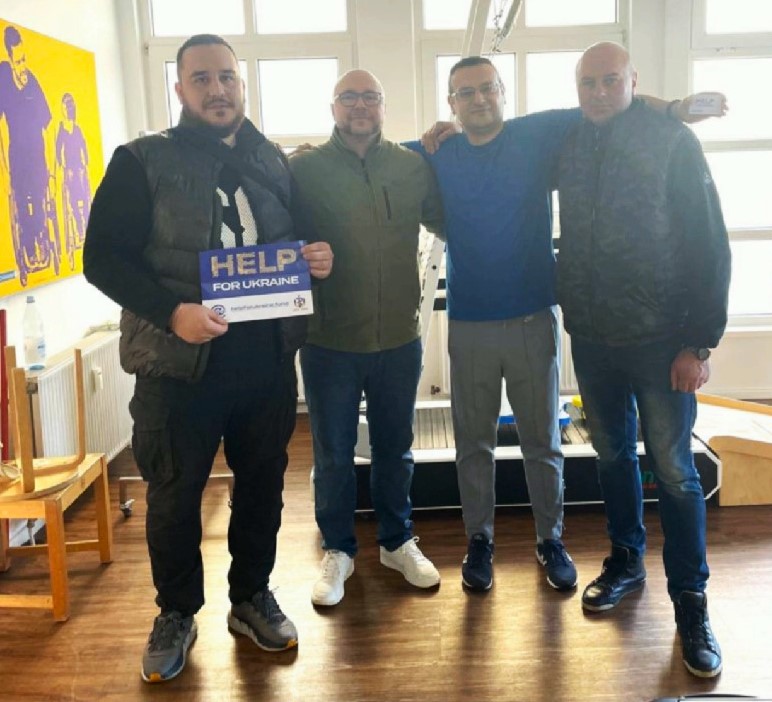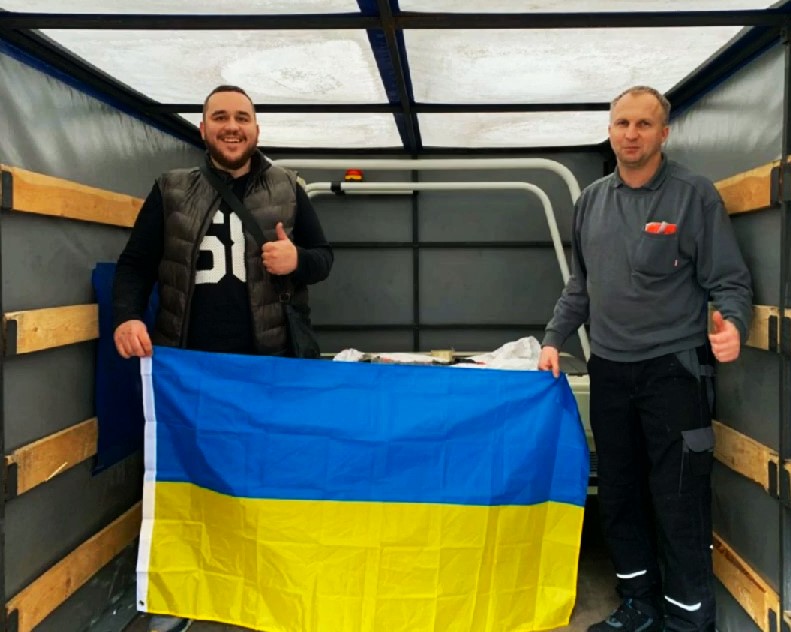 As well as to our reliable partners who have also become our sincere friends during these hundreds of days of war.
Thank you, Nova Ukraine! Thank you, OKKO! It is thanks to your support that this trip took place!