The harsh realities of the war have posed new challenges and tasks for each of us. The biggest one is the growing number of wounded Ukrainian defenders. But treatment and prosthetics are not the only things they need most. They need physical and, above all, psychological rehabilitation.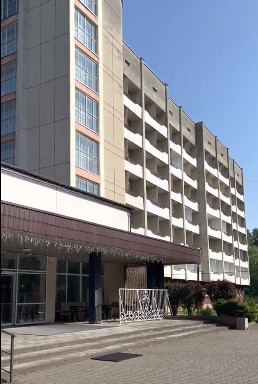 Thousands of civilian Ukrainians who suffered from enemy shelling also need it. According to the National Health Service of Ukraine (NHSU), 262 institutions provide inpatient rehabilitation, with more than 127,000 patients using their services since the beginning of the year. But this is not enough – according to Oksana Zholnovych, Minister of the Ministry of Social Policy, the number of people with disabilities in Ukraine has increased by 300 thousand in 1.5 years…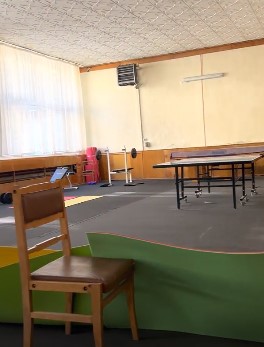 That's why we launched a project to create a rehabilitation center in the Morshynskyi sanatorium. We talked about this and the project, its features, and the difficulties associated with its implementation with Ukrinform journalist Olena Kolhusheva.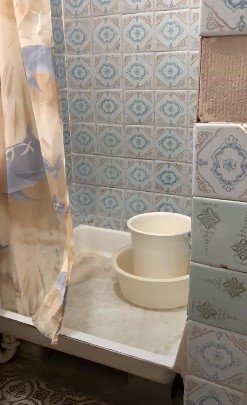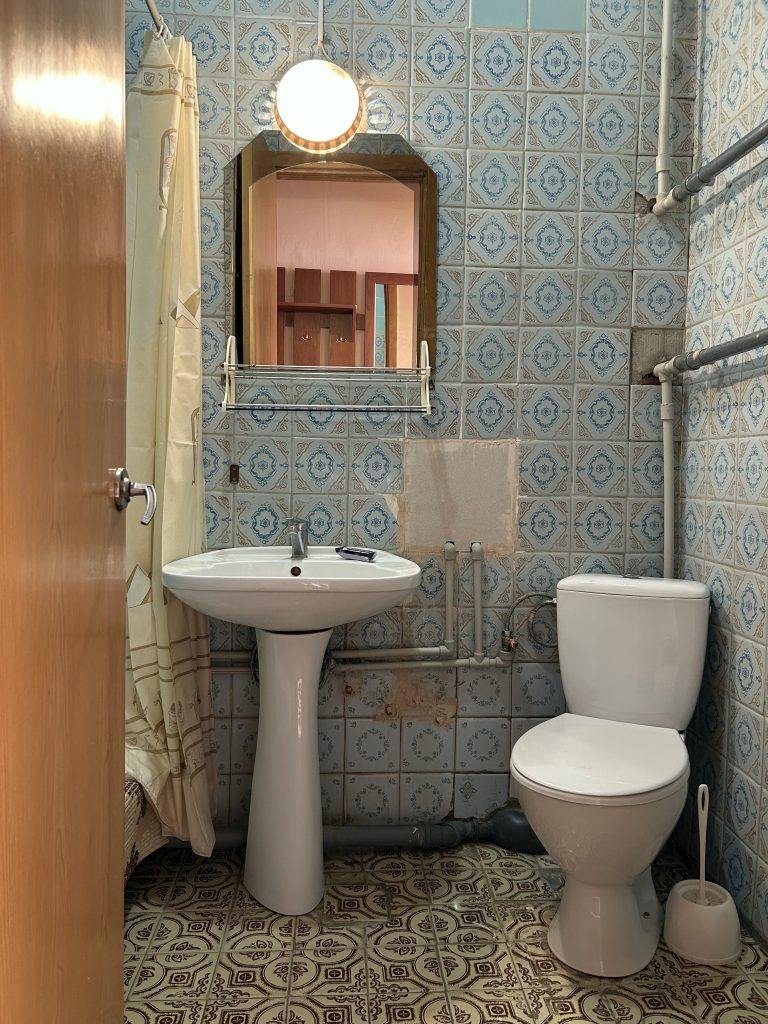 We urge everyone who wants to bring Ukraine's victory closer to us to join the cause of rehabilitation of the military and all those who have suffered psychological trauma as a result of the war. We can help not only with money, but also with building materials for repairs – cement, paint, tiles, linoleum, etc. We are open to cooperation with partners, donors and all concerned people who, together with him, are "able to create a miracle" for the defenders of Ukraine.
The funds raised from philanthropists – more than UAH 3 million is needed to reconstruct the center's premises – will be used to complete the repairs in full.
The cost of repairing one ward starts from UAH 52 thousand. The project estimate is calculated specifically to meet the needs of a certain category of patients: floors with a special anti-slip coating, proper lighting, a functional bed, doors for wheelchair users to move to the balcony. Additionally, funds have been allocated to repair a bathroom for people with disabilities, doctors' offices, treatment rooms, and a hall.
We are grateful to those who have already contributed to the cause: our German partners from NOTRUF UKRAINE, the Nova Ukraine International Foundation, the head of the German charitable foundation Medical e.V. Oksana Ulan and the OKKO gas station chain, as well as our constant partner, Nova Poshta, on the initiative of Nova Poshta Humanitarian, the AGROMAT industrial and technical company, and the We Are Family charity foundation.
Thanks to you, since February this year, we have delivered humanitarian goods to the sanatorium in three stages: Citroen cars for patient transportation, functional medical beds with remote control, mattresses, four-wheeled Walkers, wheelchairs, crutches, shower chairs, orthopedic sneakers, wardrobes, bins, medical chairs, bedside tables and exercise equipment.