Another fighter received help from us after his surgery: a high-quality waist band.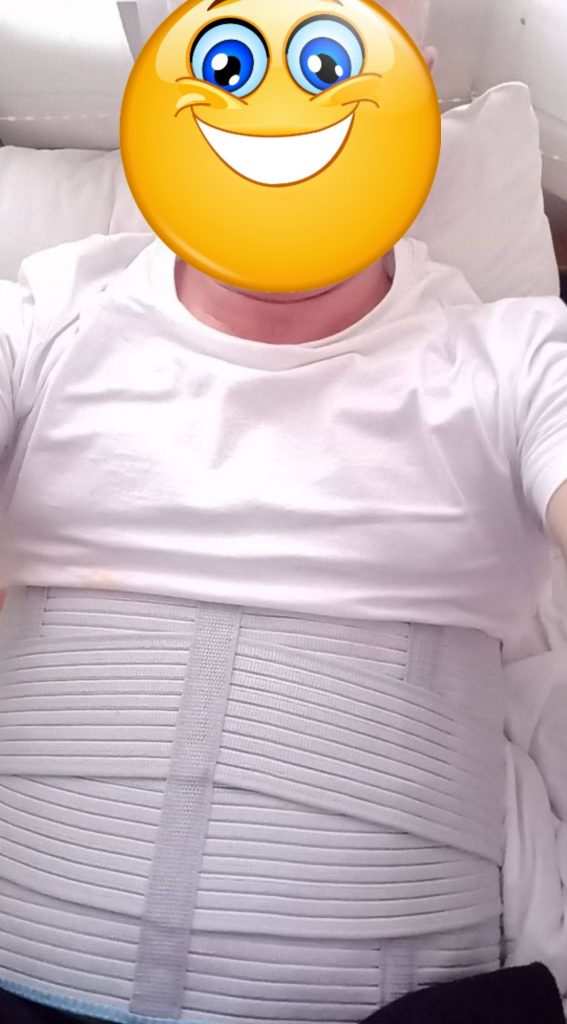 By the way, this is one of our instructors who will be saving the lives of his comrades in the eastern part of Ukraine in a week.
He was instructed, underwent surgery and went back into combat…
God bless him!