All we had were bunk bed frames and a great desire to help. That's why we have recently addressed each of you and our ambassador Yevhen Koshevoy with a small request: to help us find manufacturers of mattresses and lamellas. It was this step that took us further away from our goal of helping orphanages.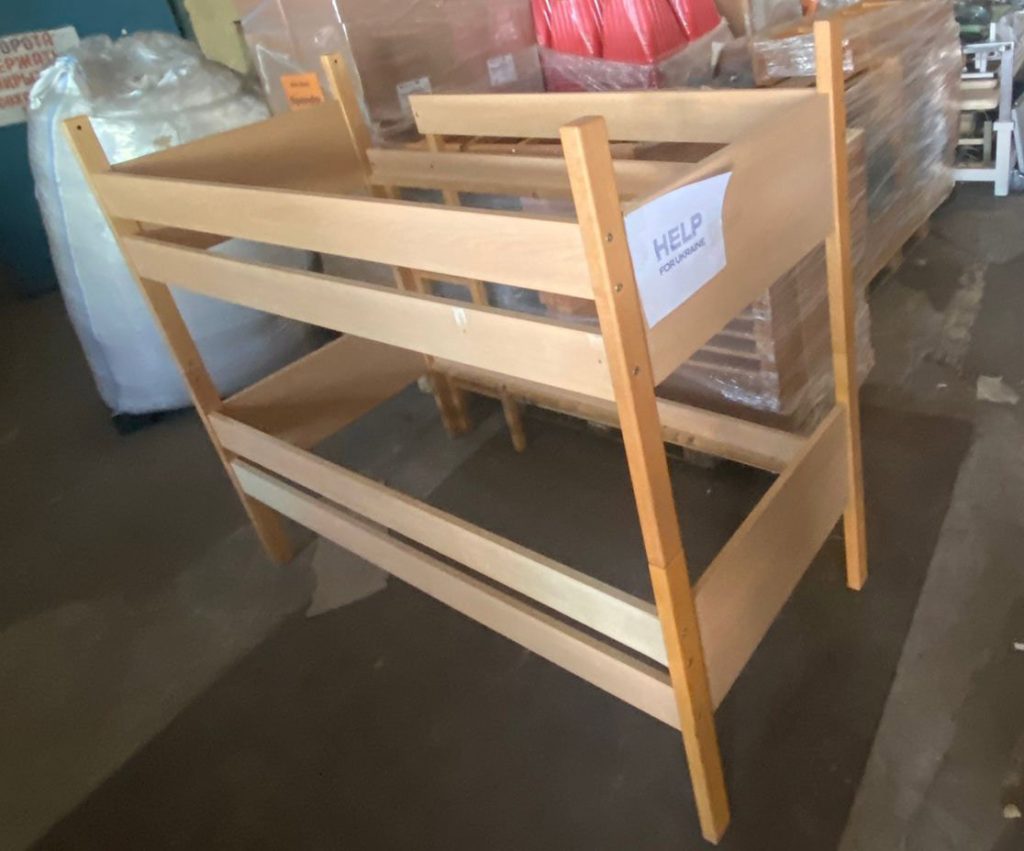 Many manufacturers approached us, but none had what we needed. Our request was heard by Nova Ukraine, who funded our project.
As a result, we have 70 bunk beds in 2 months of negotiations, business trips, and work. This is another proof that if you have an idea and a desire, you can realize anything!
The orphanages in Nizhyn, Pryluky and Chernihiv are our delivery targets. Each trip there is not just a transfer of beds, but a show for children with animators, balloons and sweets!
So stay tuned and stay in touch!
There are many interesting things ahead!