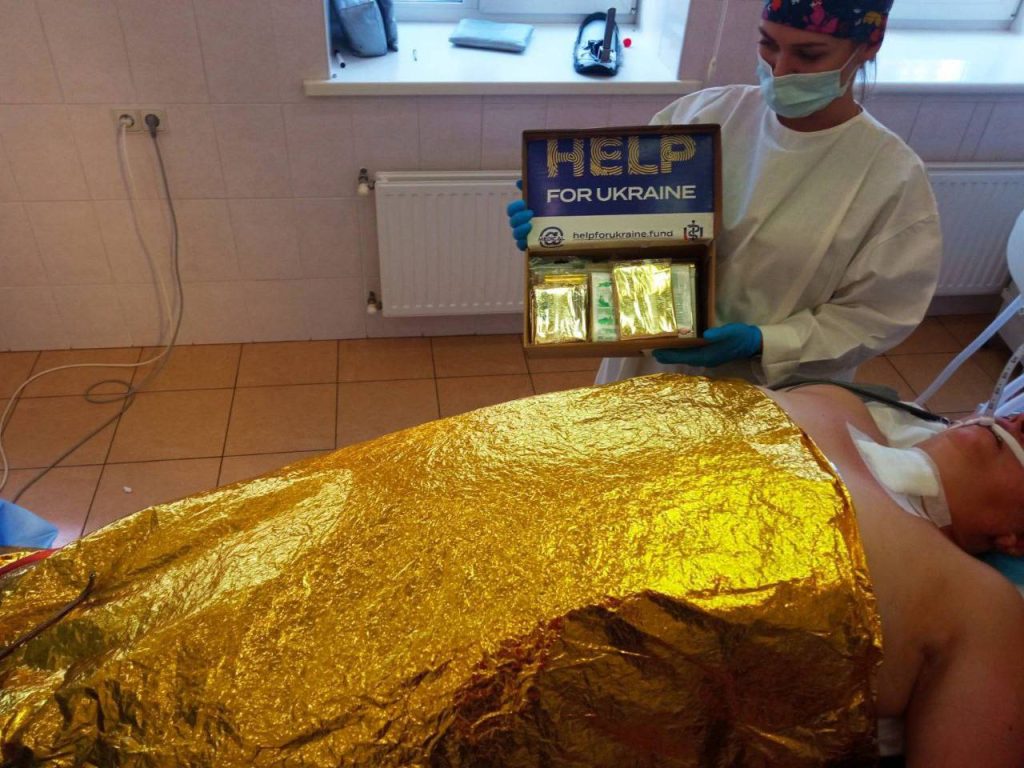 When a wounded person cools down, his or her body temperature drops and the bleeding does not stop at all. They also allow to warm the patient effectively, so our medics also need them.
That's why we have sent 25 thermal blankets upon request again thanks to the Nova Poshta Humanitarian initiative. Thank you, Nova Poshta!
Hold on, boys! Hold on, dear ones!