It's great when true friends support not only you. You are proud to know that their hearts are full of warmth and caring. So today, toys and things for children from a sincere close friend were a magical surprise.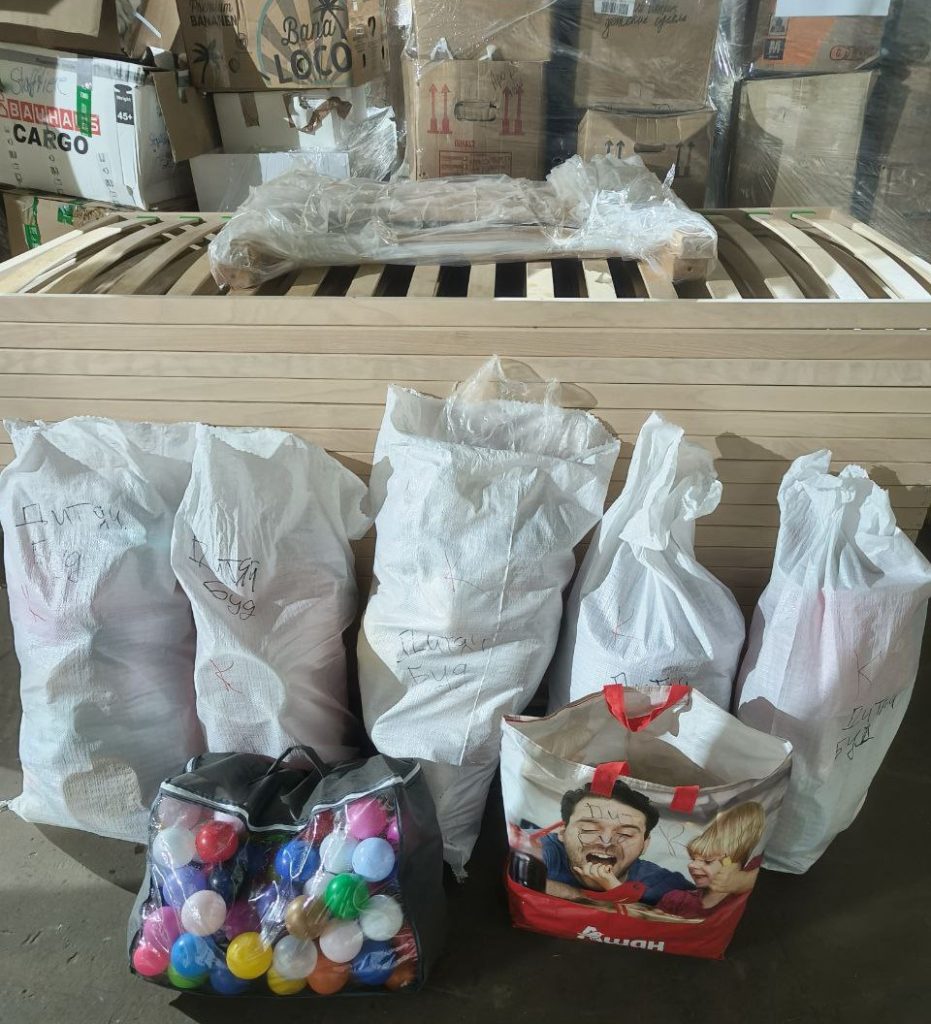 A pleasant surprise always brings you a lot of joyful feelings, inspires you and gives you strength to move forward. And you know that you have chosen the right path.
Everyone can share a piece of goodness in their hearts.
Join us!