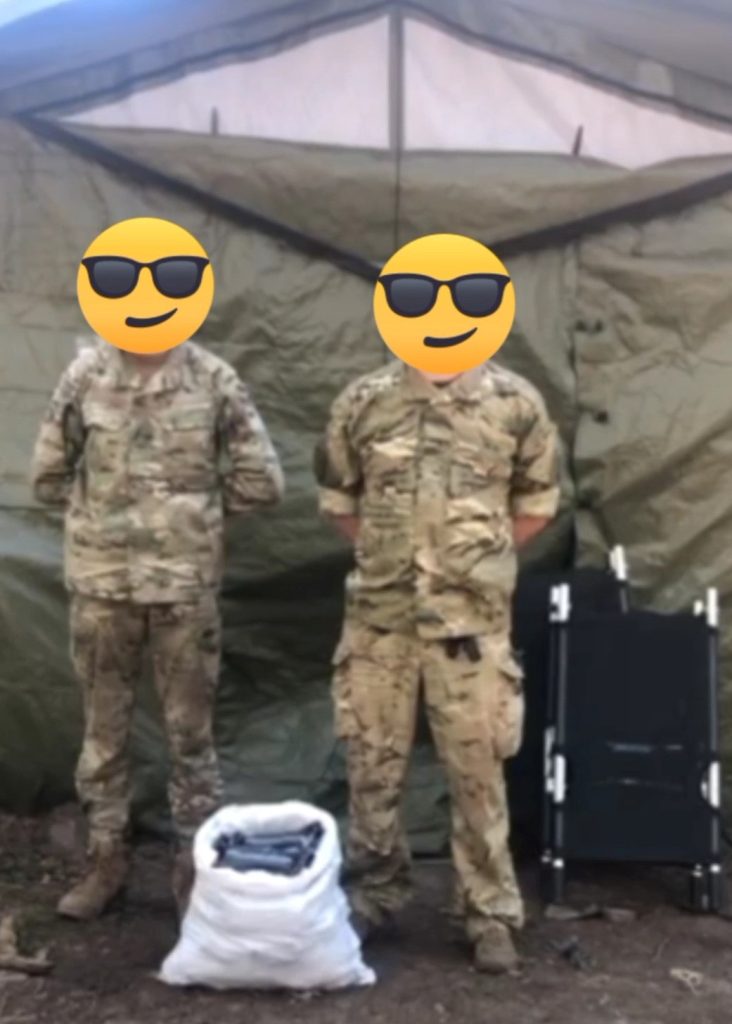 Our soldiers of the 3rd Separate Assault Brigade are holding the line in difficult conditions, destroying the enemy.
Thanks to THEM, we wake up at dawn and enjoy the first rays of the sun.
Thanks to them, we raise our children, love and breathe…
And it is THEM we thank every day for this. To each and every Defender of Ukraine, for THEIR dignity and courage.
And we thank them not with words, but by HELPING THE MOST NEEDY.
Courageous and brave, bold, brave and strong! We believe in you and are proud of you, our defenders! We thank you! Come back alive!
We are grateful to Nova Poshta and our reliable German partner – Oksana Ulan from the Medical e.V. Foundation – for their continued help and support!!!