Gradually the thought is overridden by daily cares, we are enveloped by vanity and everyday life, and the "plus" in karma remains a hovering sign on the background of the idea.
So how to decide on the first aid? And if you have already decided, how to start acting?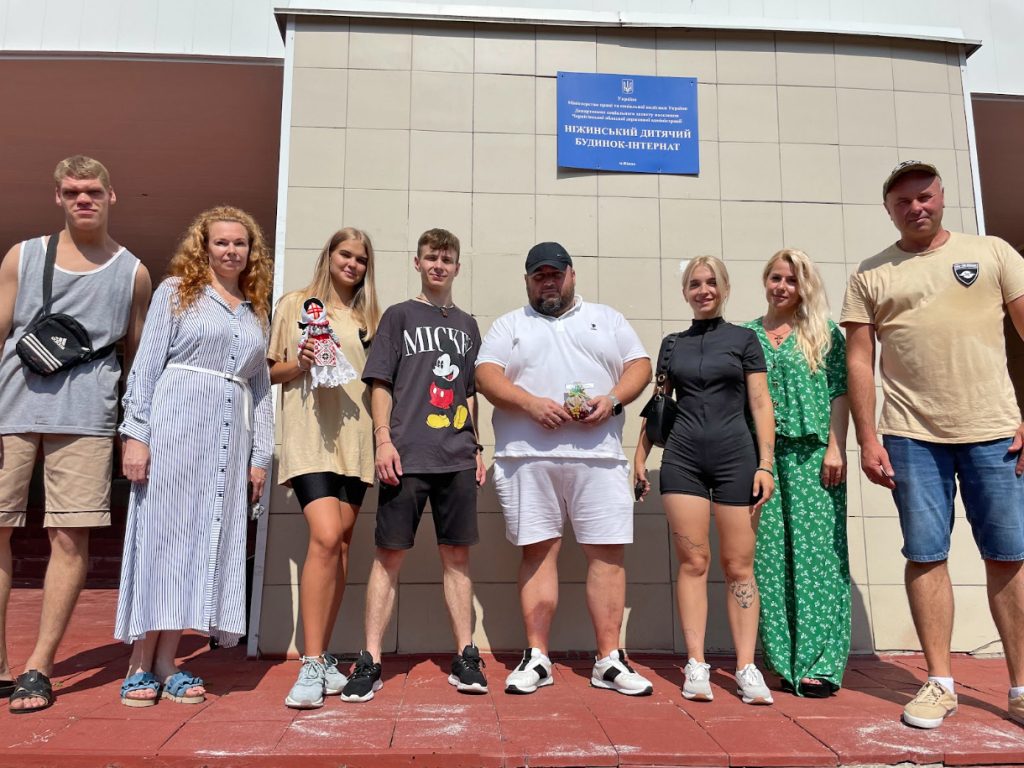 I am writing to you with a proposal to take part in a joint action in favor of children in need of help.
Our charitable foundation is working on a project aimed at improving the living conditions of children in orphanages. An important part of this project is the transfer of bunk beds to orphanages.
We have more than 40 bunk beds at our disposal, which were given to us by donors. Unfortunately, all the beds are without slats and mattresses.
Your donation will have a significant impact on the comfort and well-being of the kids, will help them feel care and attention from the society.
Giving extra help to an orphanage is not that difficult. It does not require personal travel or attendance at a handout. We respect your wish to remain anonymous. Also, we would appreciate it if you intend to become a regular patron of a particular institution.
Together we can make a difference in the lives of children and help them find their place in this world.
– Our other projects you can support –