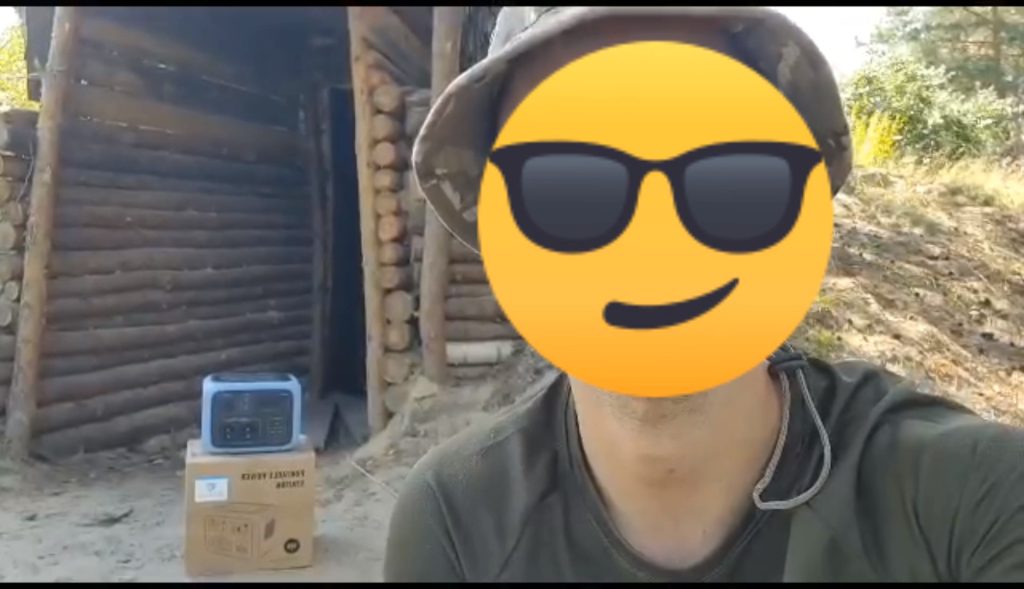 Needless to say, our guys in the Ukrainian Armed Forces really need it, because under constant fighting, in trenches, forests and fields, you won't find an outlet… A powerful portable charger will last for several days. Then it can be charged even from a car.
We are grateful to Yuriy Chernovalov from Hamburg for supporting our military! Now the charging station will literally save lives in the forefront!
We are grateful to Nova Poshta for organizing the delivery of the humanitarian cargo on a charitable basis under the Nova Poshta Humanitarian initiative!