Yes, and we were able to deliver them thanks to our old friends and partners, the German Medical e.V. Foundation. After all, the usual life, and first of all, medical care, has become unavailable here since the beginning of the full-scale invasion. Medical facilities have been destroyed, and if there are doctors, they are no closer than in Kherson. Not everyone will go here because of the massive shelling by the Russians.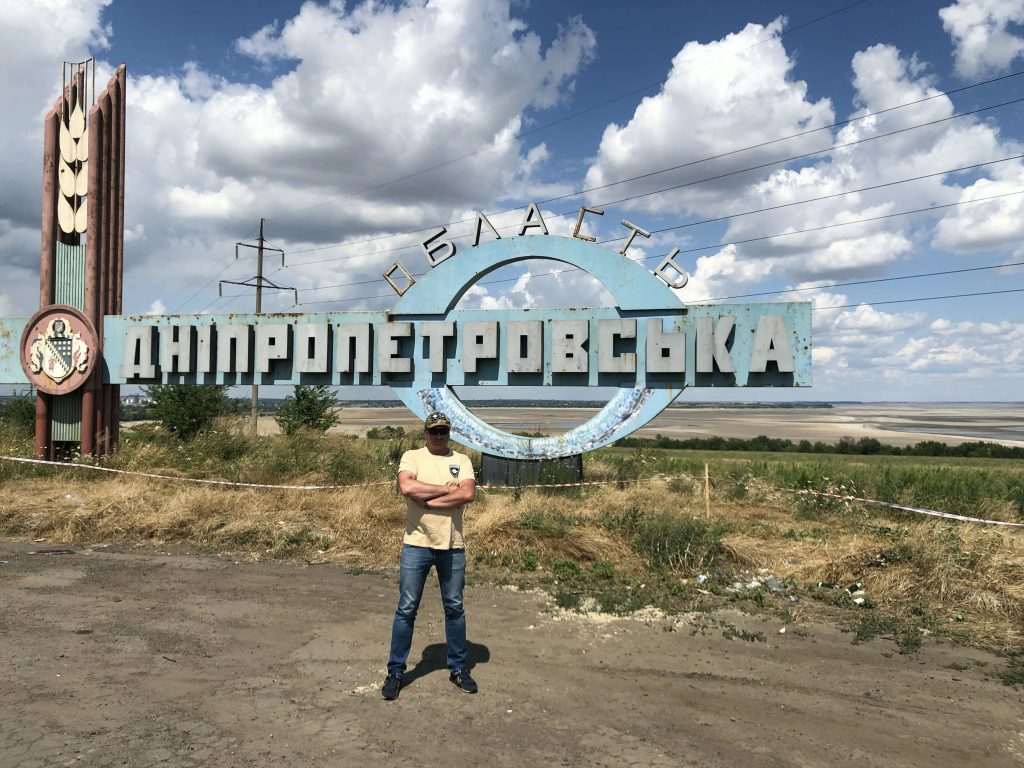 That is why respirators, antiseptics, medicines, sanitizers, crutches, candles, disinfectant solution, wet wipes and medical masks are very much needed here!
In addition, from our friends-partners, the residents of Kozatske and Vesele received children's, men's and women's clothing (brand new T-shirts, tracksuits, men's shirts, overalls), including chemical protection, rubber boots and special shoes, new shoes and… a laptop.
On behalf of the people of Kherson, we thank you, dear friends!