We have sent medical supplies to Ivano-Frankivsk Hospital No. 1: cross-linking tools, clamps and suction cups.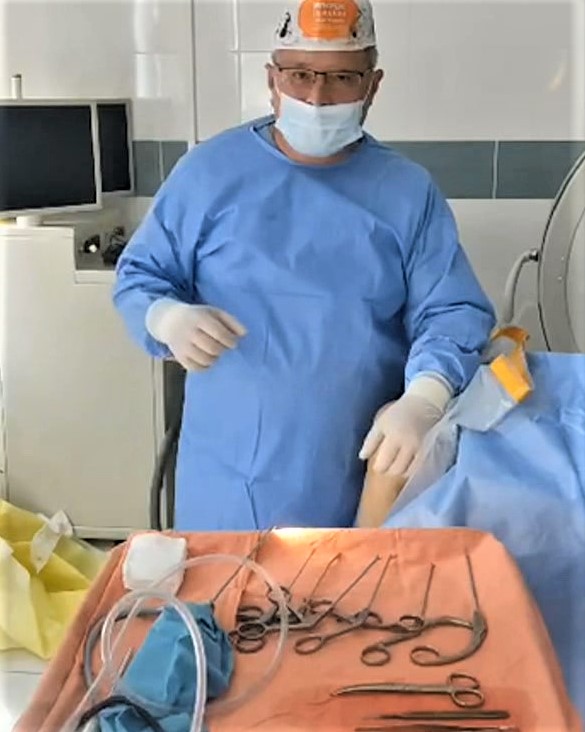 We are grateful to Nova Poshta for organising the delivery of humanitarian aid on a charitable basis under the Nova Poshta Humanitarian initiative!
And to our German partners, the Medical e.V. Foundation, who have once again delivered medicines to our hospitals. And we are already distributing them as needed among those who need them most. This is what is needed right now, in the first place.
This proves once again that the world is not tired of helping Ukraine. On the contrary. The world understands that the fight against the Russian occupier is a joint one.
This is not the first time and not the last time we have helped medical workers. We thank our doctors, nurses and medics! For sleepless nights and saved lives of every patient!
We have repeatedly supported medical institutions in Ivano-Frankivsk region, and we do not get tired of doing so in the future.
We are united together, bringing victory closer!
Glory to Ukraine!