As promised, we visited Kherson region again. This time, we visited Kozatske and Vesele, which are 5 km from Kakhovka HPP and the front line. People here are still dealing with the consequences of flooding and trying to solve the acute shortage of drinking water. We can help, so we brought a portable water purification system with us.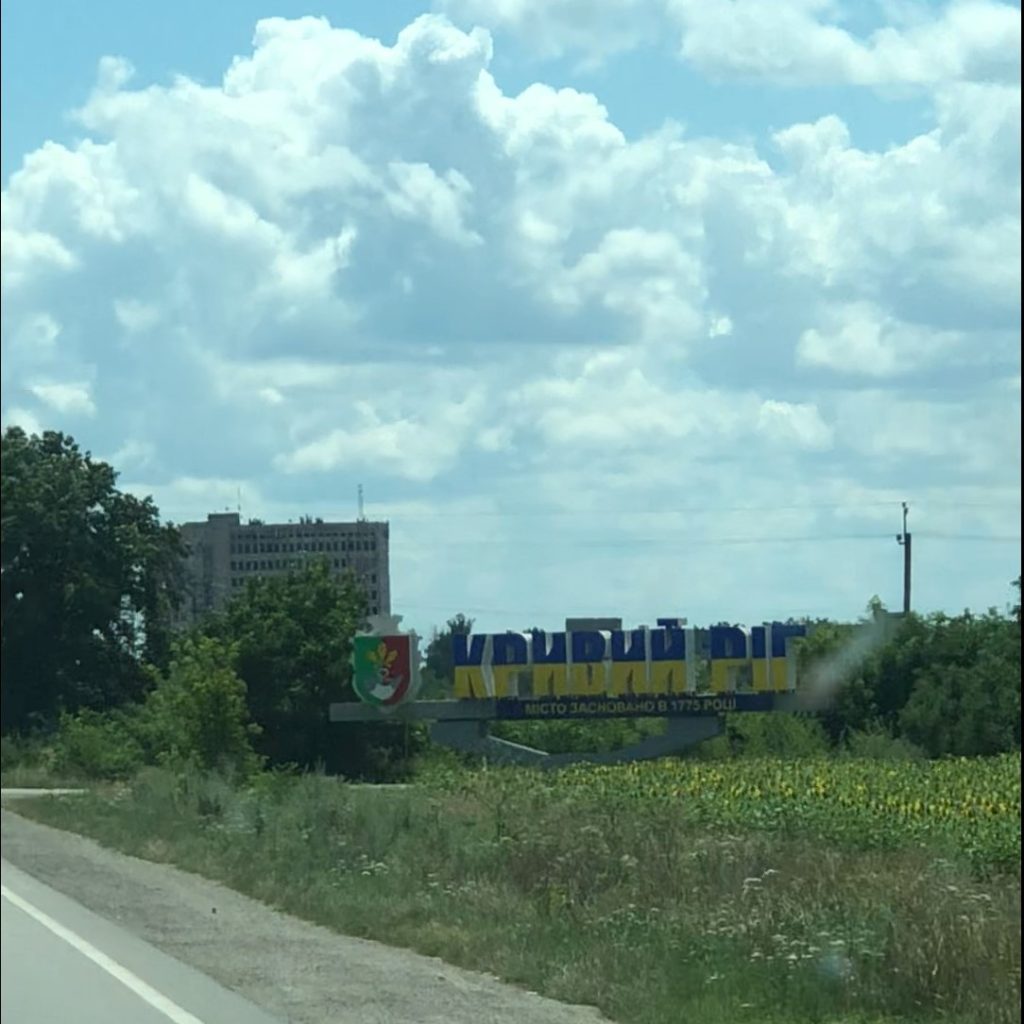 Open water intake for drinking purposes is limited here – Kozatske and Vesele are directly dependent on the Kakhovka reservoir. In addition, almost opposite is Stara Kakhovka, Tavriyske… Occupied territory… On the liberated territory, there is almost nothing: in Kozatske, out of more than 4,000 people, only 290 remain, and in Vesele, about 280. And they need help.
"We have a guaranteed solution to the problem of acute shortage of drinking water," comments Stepan Aslanian, President of the Foundation, "So we launched a unique project to provide people with mobile water treatment plants, for which we are very grateful to Radomir-Agro LLC and individual entrepreneur B. O. Vykhovanets. So far, we have provided one. But we hope there will be more."
Portable water purification systems provide ionized water with a "minus" charge. The system can be connected not only from the mains, but also from the rechargeable battery included in the kit. It purifies any water: both from the river and from the swamp. The battery has spare fuses, is portable, lightweight, and autonomous. It can also serve as a power bank. One such unit produces 60 liters of clean drinking water in 1 hour. That is, 1 liter per minute. It can be used in any area. There is a set of spare filters, keys to them, a water test, etc.
"We are doing everything possible to ensure that people in Kherson region not only have drinking water, but also live water," says the company's founder and investor Sergiy Veretelnikov, "Our installations are already in residential complexes in Ukraine and have proven themselves well. We cooperate with various charitable foundations, providing them free of charge. The cost of one is three times lower than, say, an American one. Such water, in turn, gives energy to cells and removes toxins from the body."
We are grateful not only to Sergiy Veretelnikov, but also to the inventor of the plant, the head of the company, Borys Vykhovanets, who is currently defending Ukraine in the ranks of the Armed Forces, for such important assistance and this development!